Global Healing And Evolution Network
Archangel Raphael's Messages, Energy and Healing
GHAEN is all about supporting people to fully be in the spirit, to clear what is necessary to be who they are on a spiritual level on Earth and to do their life purpose.
Jabeen Jafferji is a channel of the White Brotherhood who are enlightened beings, and the being she works with the most is Archangel Raphael. She conveys messages and gives healing that he then administers with his angels and companions.
We publish content regularly on our YouTube channel and our Instagram account.
Where to begin?
Subscribe to our YouTube channel and join our livestream on YouTube, every Saturday at 11am GMT, to get the latest updates on the current energies on Earth
Consider having a 1-1 session with Jabeen in order to get deeper clarity into your life and purpose, and what you need to work on
Join our weekly groups in person or on Skype to go deeper into the work with Raphael
Consider subscribing to a selection of groups monthly to automate the process
Check out our Clearings and Recalibrations Library – download relevant tracks to your phone and listen regularly when lying down or meditating
Read the latest messages on various topics
Inner Child Group
Every Tuesday at 7.30pm BST
The group is about receiving a higher energy from Raphael and this enables the people present to go deeper into parts of themselves that need energy work.
Clearing and Recalibration Group
Every other Friday at 7pm BST
These groups are an energetic reset. They are designed as an ongoing support group for people who are working on themselves to clear old energies and to keep embodying higher frequencies.
Introducing
Subscribe to any combination of Archangel Raphael's groups monthly and receive free groups on longer months. By subscribing you will be accompanied by Raphael's angels throughout the week.
Every Saturday at 11am GMT
This is a group that is available for people who have concerns, issues, have things going on in them. It is an open, non-interactive space for whoever wishes to join. It is live at 11am on Saturdays for people who are able to listen in, otherwise have it in your mind and put your concerns and problems into the space, and you will get answers and healing. Whatever is on your mind will be addressed if you are present at that time, and a recording will also be available to replay afterwards.
When you are on the group, it does mean Archangel Raphael is very aware of you being there, so even if you feel you are not being spoken to directly, you will receive your own internal messages.
Products
Recorded meditations for regular listening and online groups.
Latest YouTube videos
Healing
Information from Archangel Raphael and clearing energies relating to the topic.
Messages
Messages from Raphael given on significant dates.
Pick a Number
Pick a number intuitively to receive a personal message on one of these topics.
Podcast
Regular podcasts about the current energies that are around and what to do about them, how to be, and what to focus on.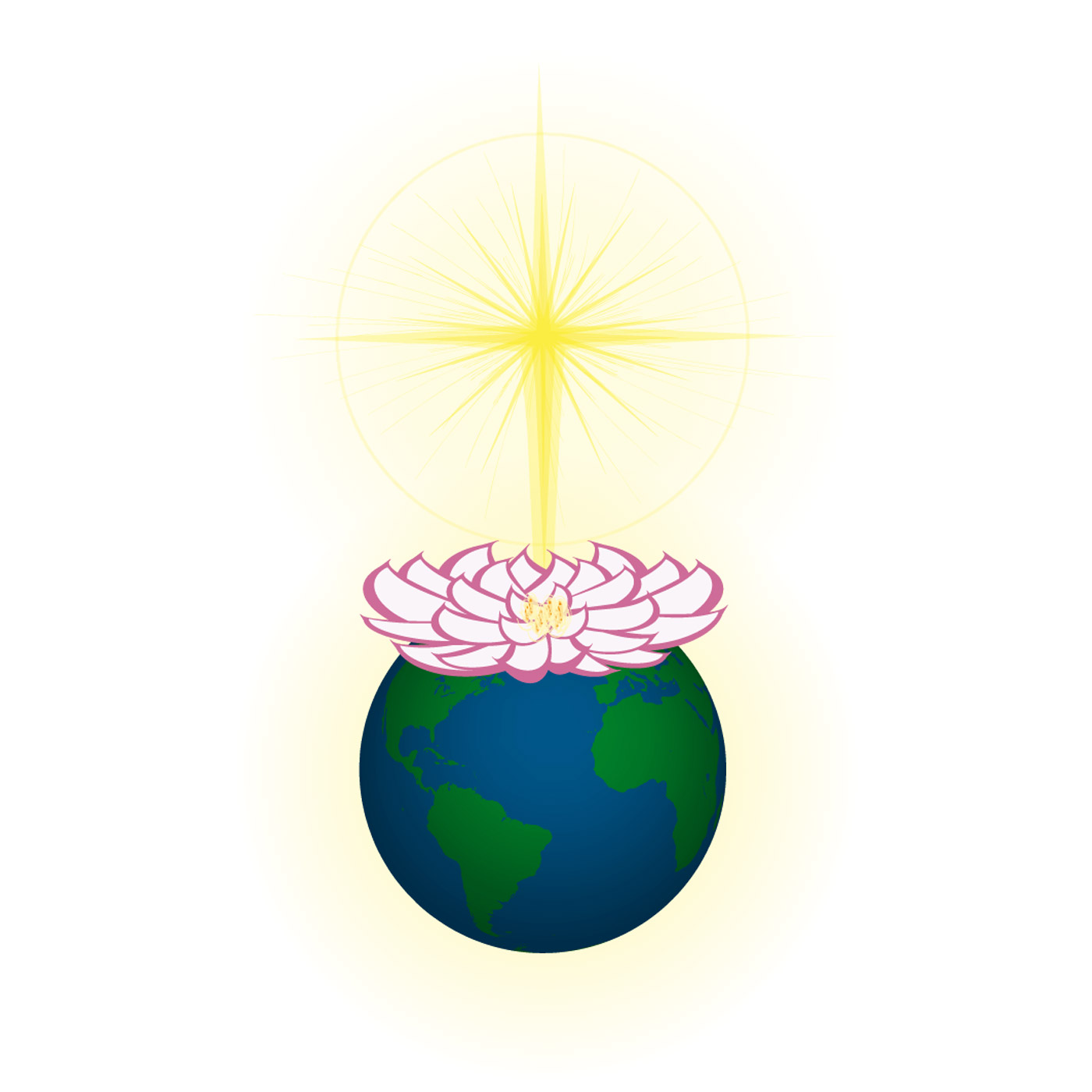 Archangel Raphael talks about the difference between being dynamic in your inner work and dwelling in your states.